The seemingly never ending rain (and sometimes snow) has reduced the opportunities for a favourite of this blog - watching water voles.
But the dampness has produced other things of interest, such as this fungal fruiting body growing on a dead tree near Radley Lakes in North-East Abingdon.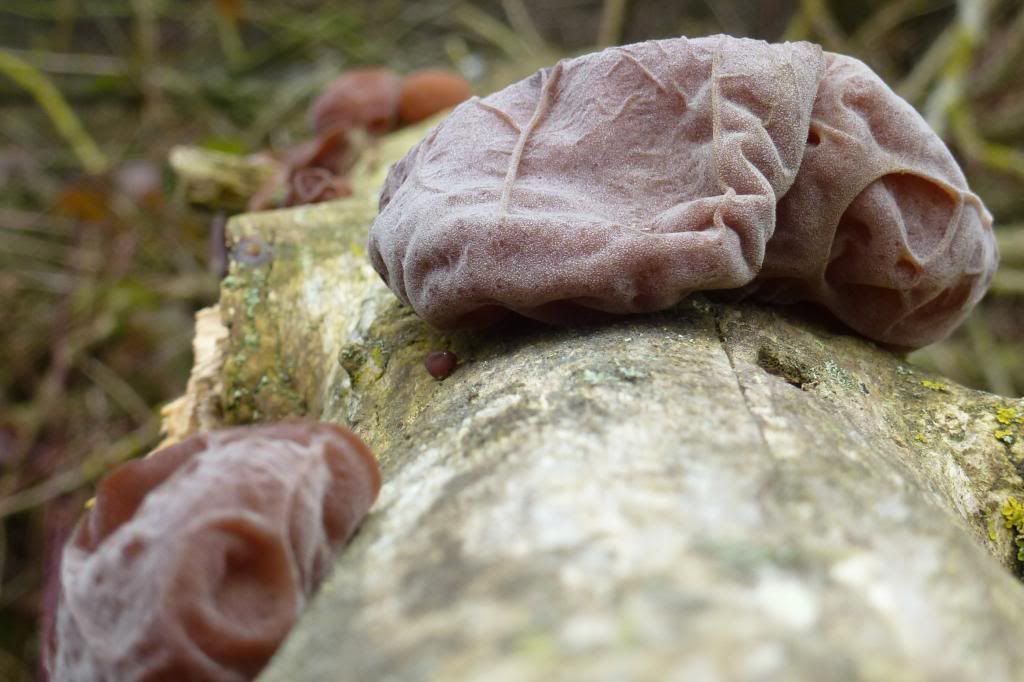 .
Before scientific classification it was known the Judas Ear - because it looks like an ear and because one it's preferred habitats is the elder - the tree from which it was believed Judas Iscariot hanged himself:
The common name was subsequently changed to the politically incorrect Jews Ear, which is reflected in it's scientific name:
-
Auricularia auricla-judae
.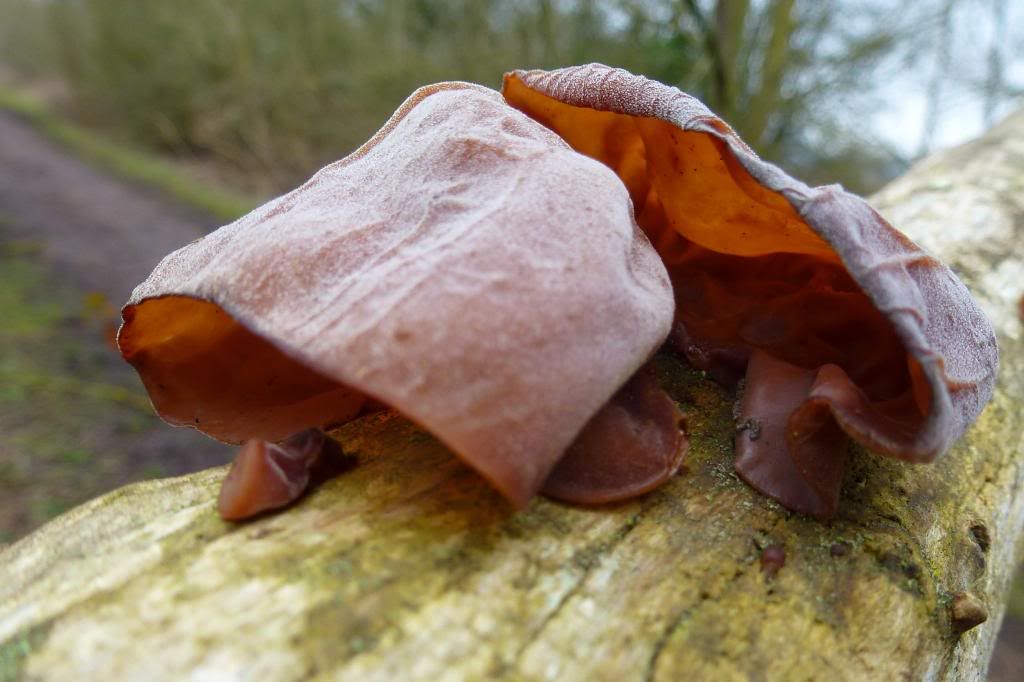 .
More recent field guides now refer to it by a more politically acceptable and probably more accurate name of Jelly Ear
.
.
Whatever the chosen name, it is an impressive sight, even if it is one of the most common fungi found in Britain.