Despite the river bursting it's banks, the high water level does not seem to have affected the water voles and they still can be seen trying to swim across the swollen river (sometimes they give up and turn back):
.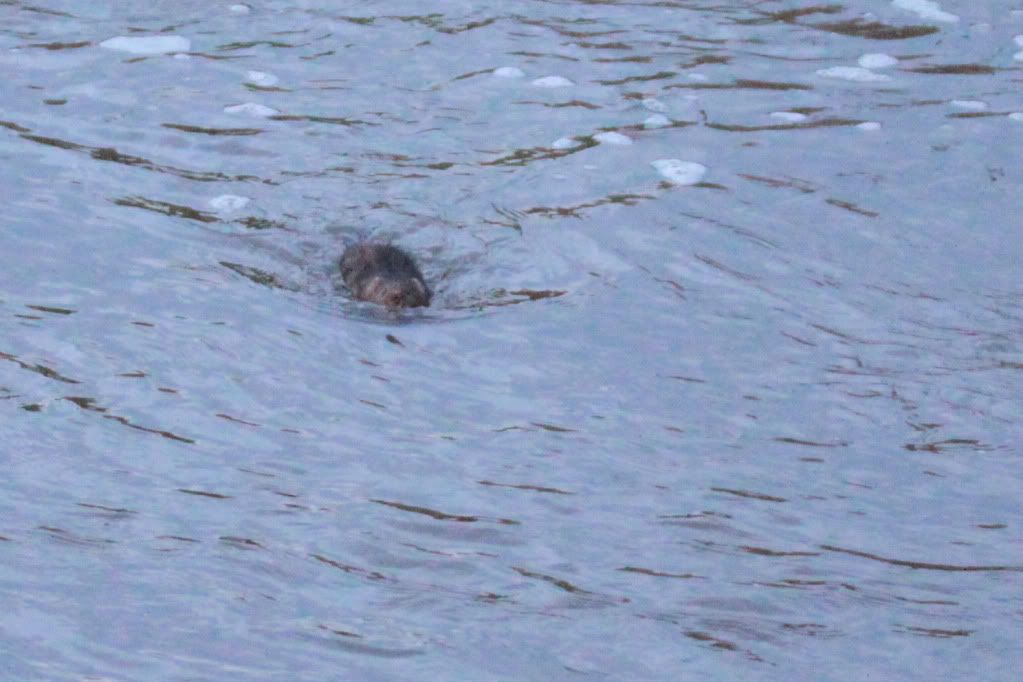 .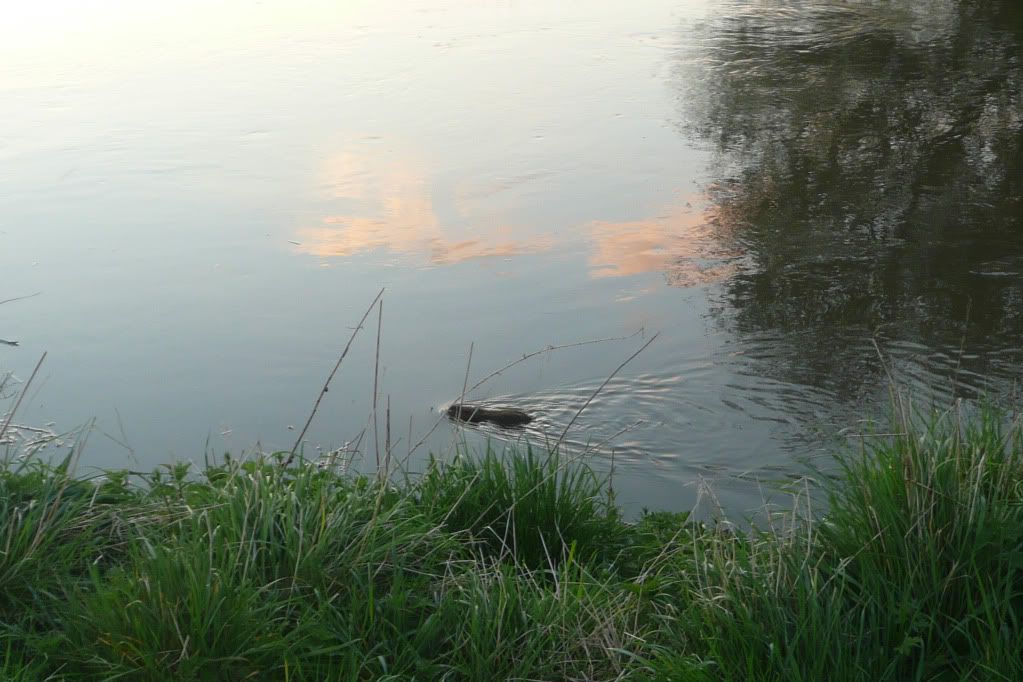 .
Whilst others take advantage of the high river level and eat the branches from the willow trees which would normally be out of reach:
.
.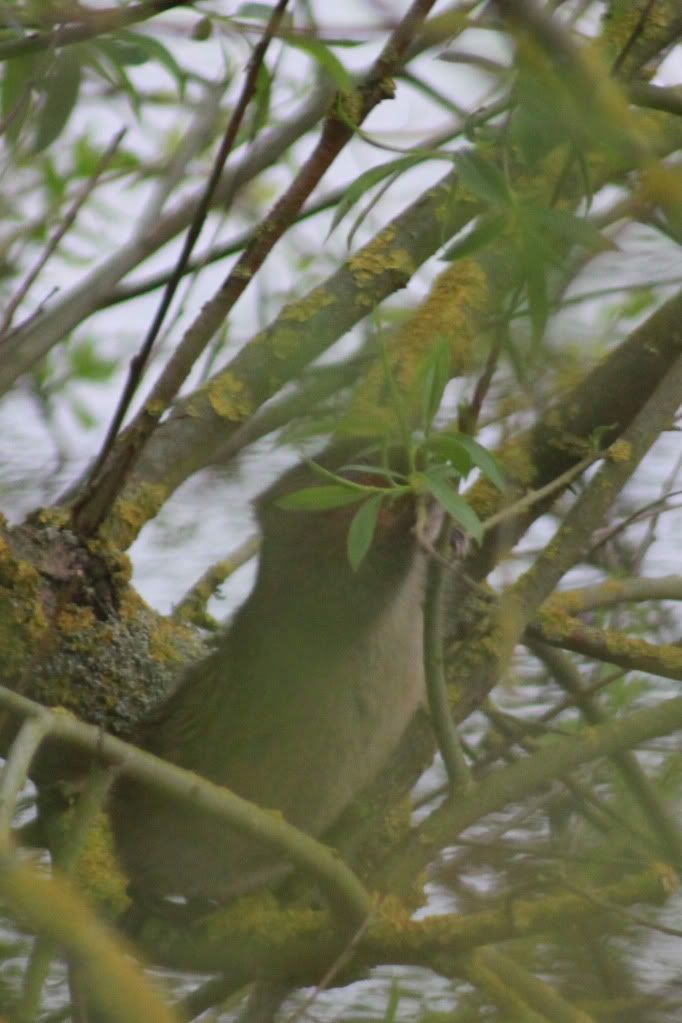 .
And others just sit there, as if marooned.
.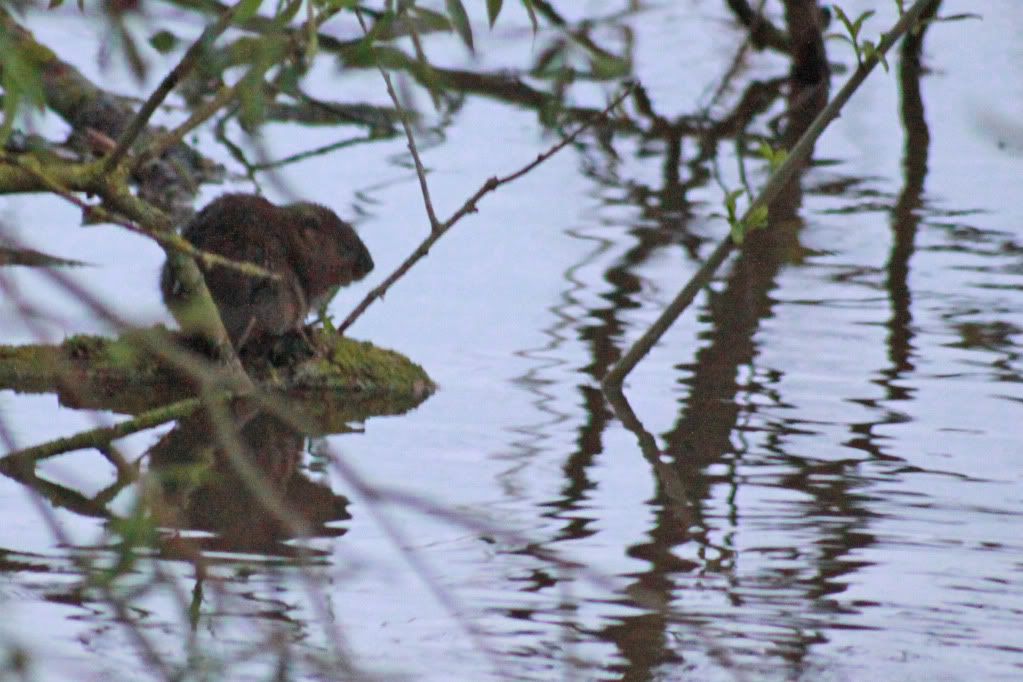 .