Water voles don't hibernate, but can be difficult to spot in winter as they are not seeking mates or defending territories. But there does seem to be some water vole activity on the Ock. For example this burrow looks like it has been recently used.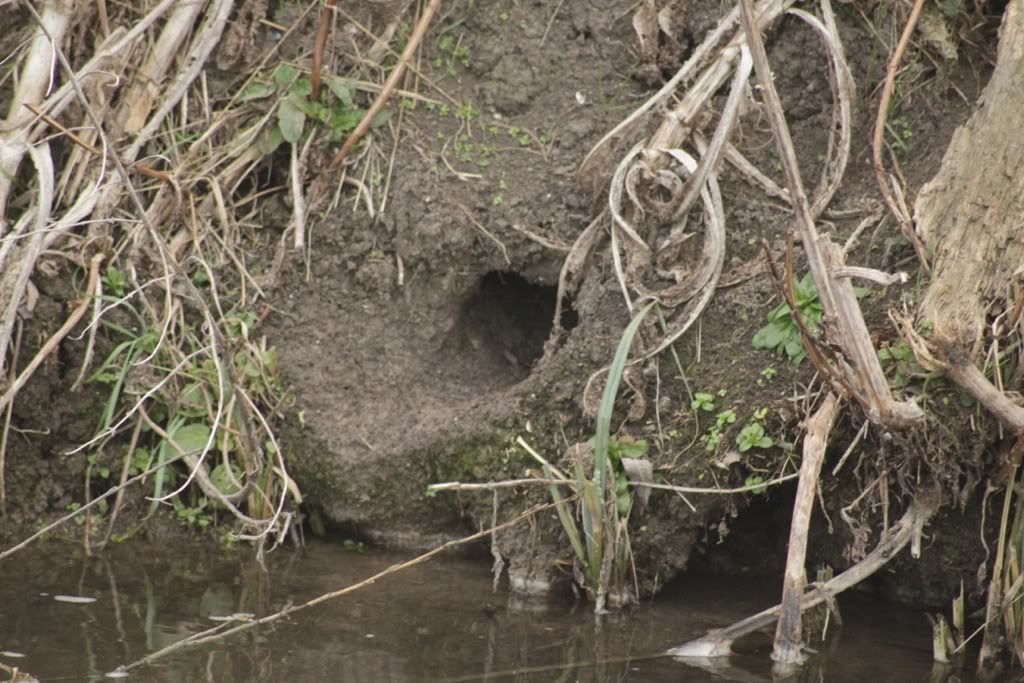 .
A bit further upstream, the first water vole of the year has appeared from it's burrow and is eating, even though there isn't a lot of river plants to eat at this time of year.
.
.
After finishing, it swam along the bank before disappearing underwater, probably using one of the underwater entrances that their burrows have.
.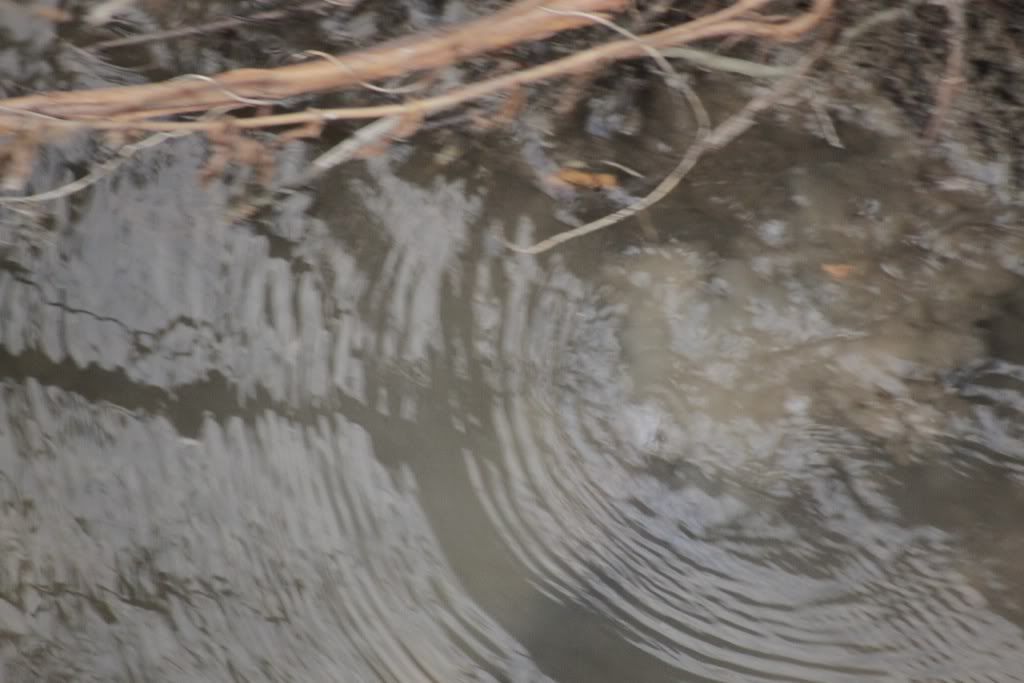 .
Water vole breeding season usually starts in April, but with this mild winter, it will be interesting to see if they start breeding earlier this year.