New Year was spent in the Cotswolds and a walk on New Years Day in Batsford Arboretum revealed some flowers which you would not expect to see till spring...
A snowdrop, getting ready to flower
.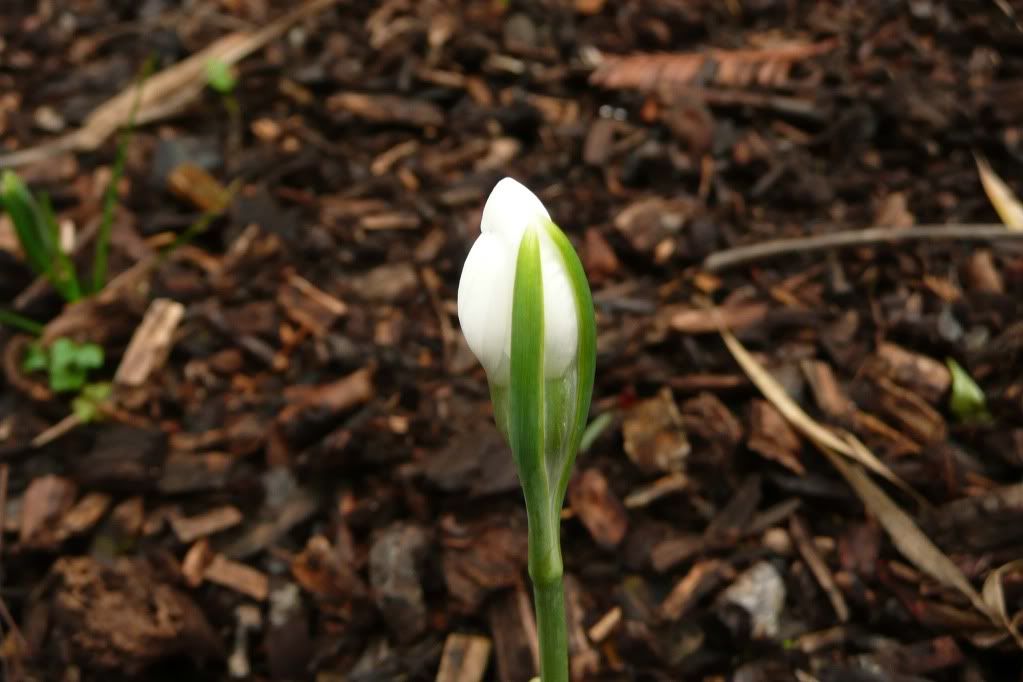 .
And daffodils already in bloom.
.
.
Maybe these are early blooming varieties or maybe spring is starting earlier....