A remarkable weekend watching water voles - baby water voles, tree climbing water voles and as shown in this series of pictures, argumentative water voles (sometimes it's a wonder they ever breed):
.
.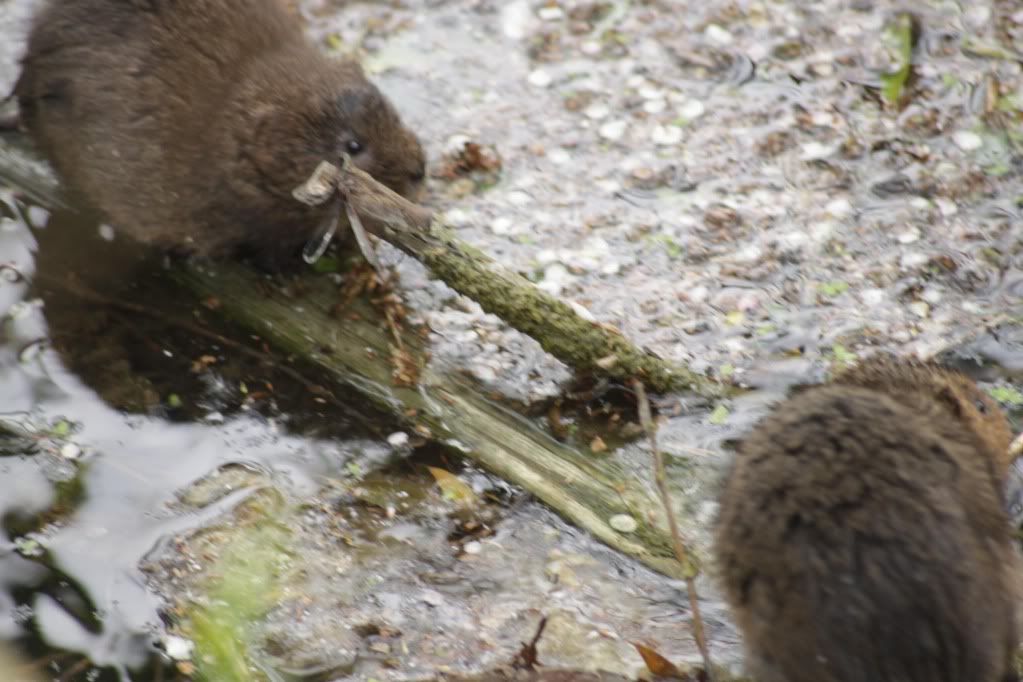 .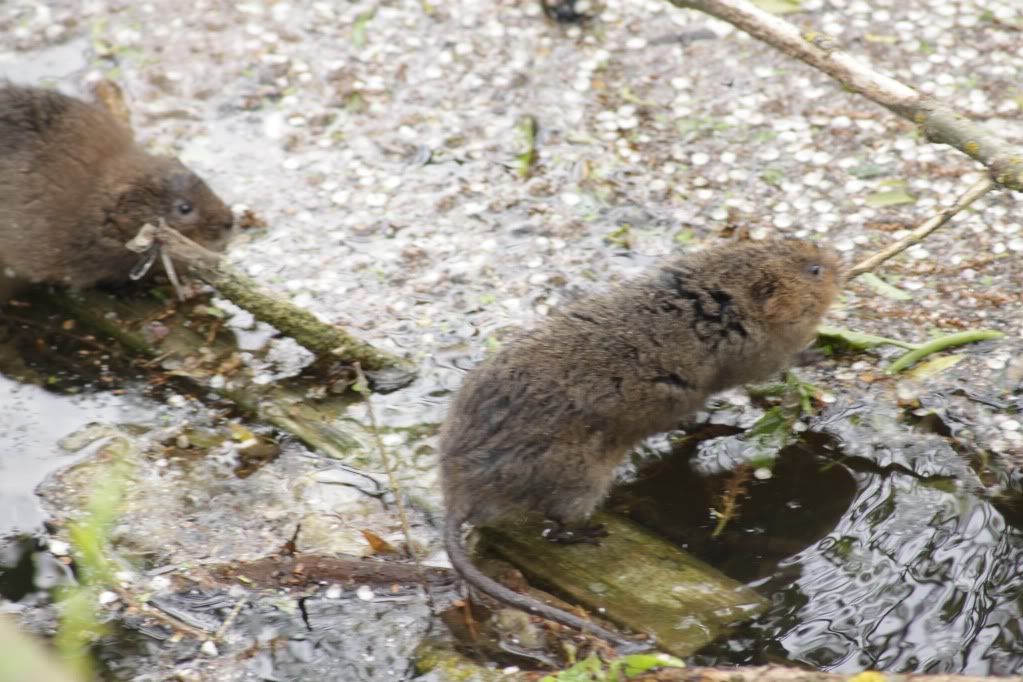 .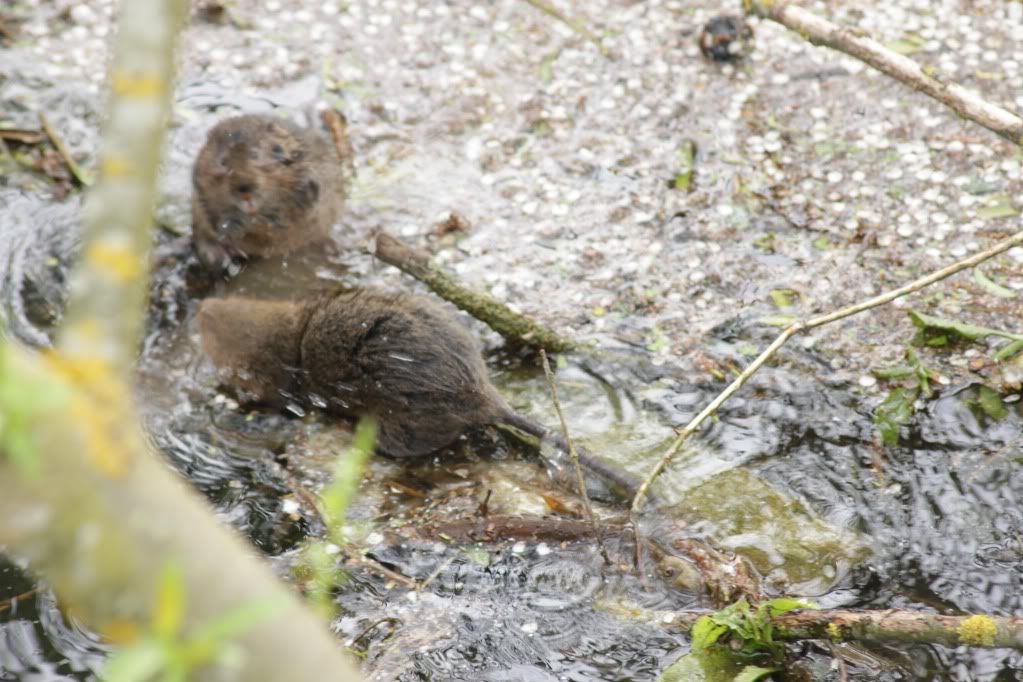 .
.
.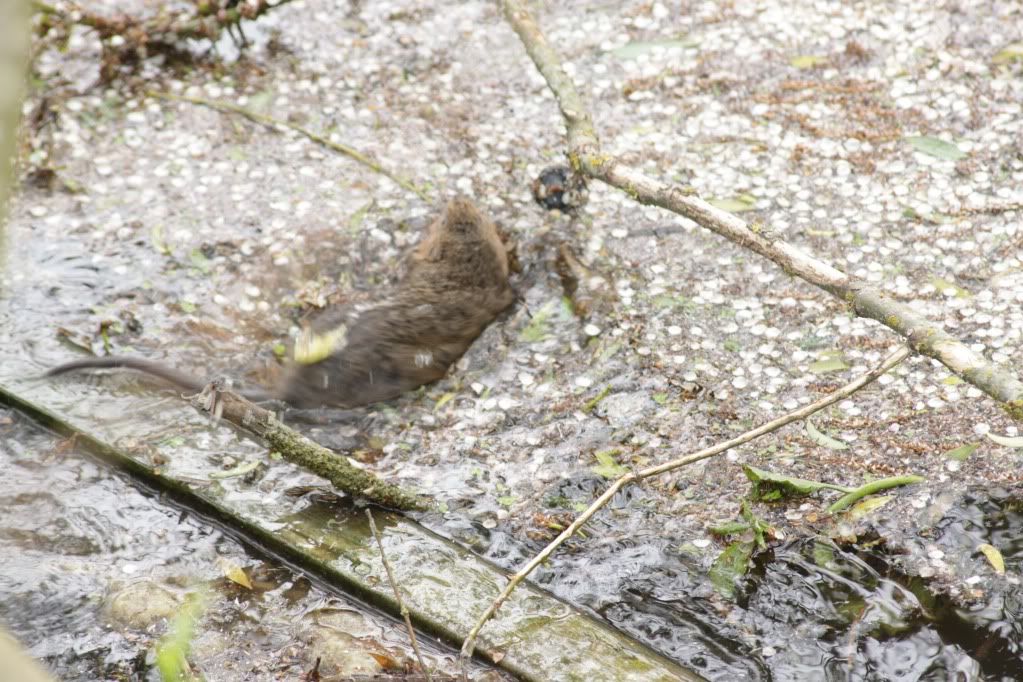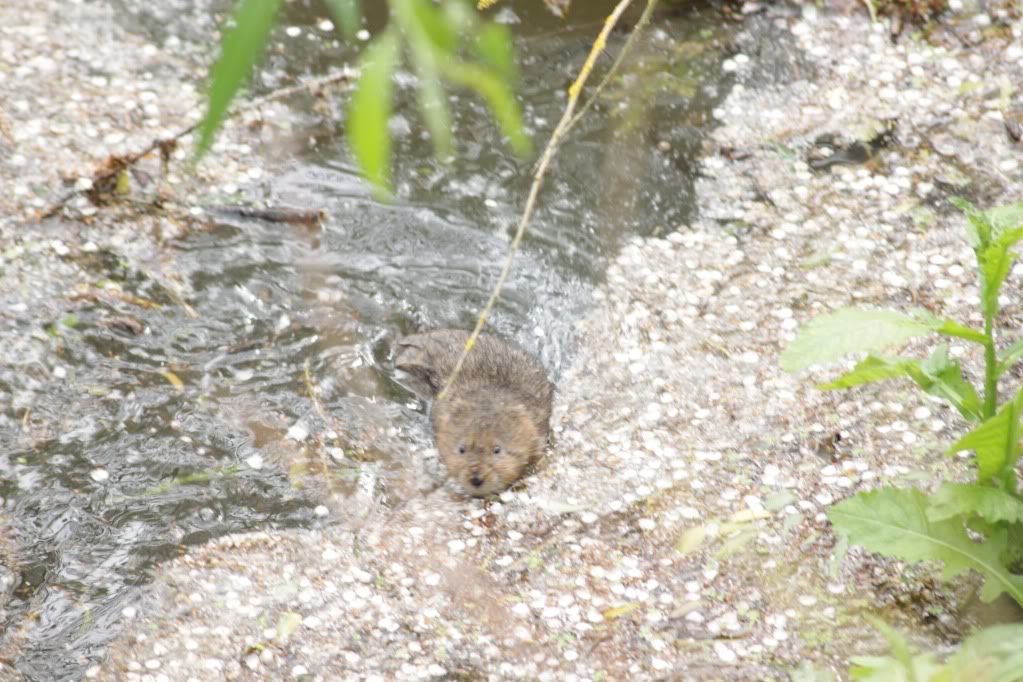 .
It's good to see water voles have made it into the national press recently, especially when they use the fantastic Terry Whittaker pictures (see blog link on the right):
Thanks to Rachel for providing the link.