Whilst walking back from the river the other day, I noticed a clump of plants growing through the pavement. Every year they seem to get cut and every year they grow back.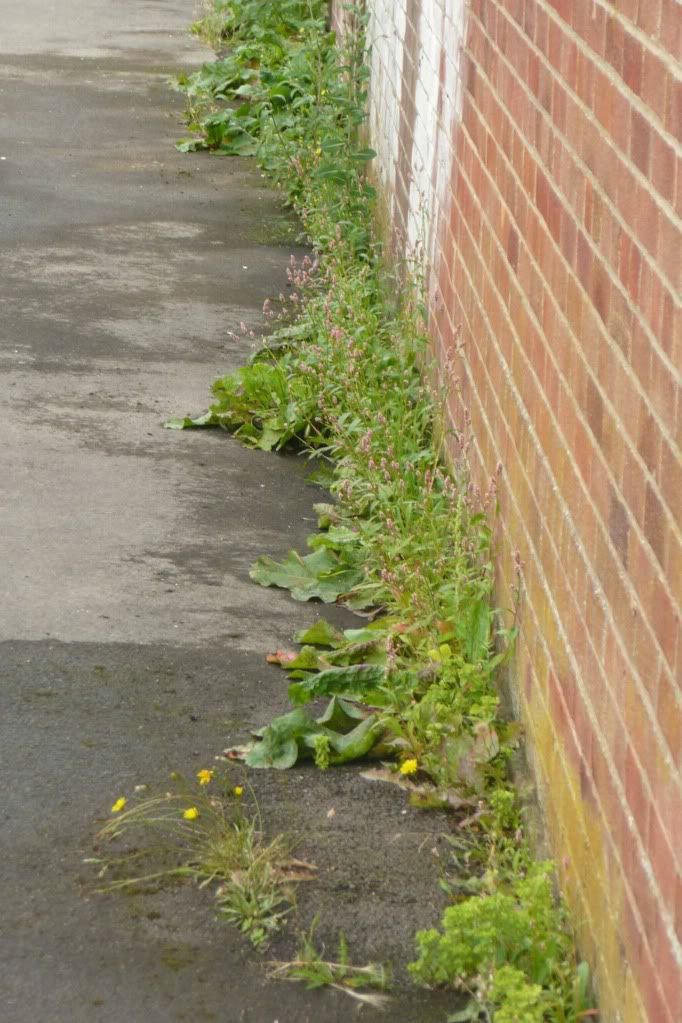 in
.
But closer inspection it turns out to be a haven for ladybirds, including the larvae of an invasive harlequin:
.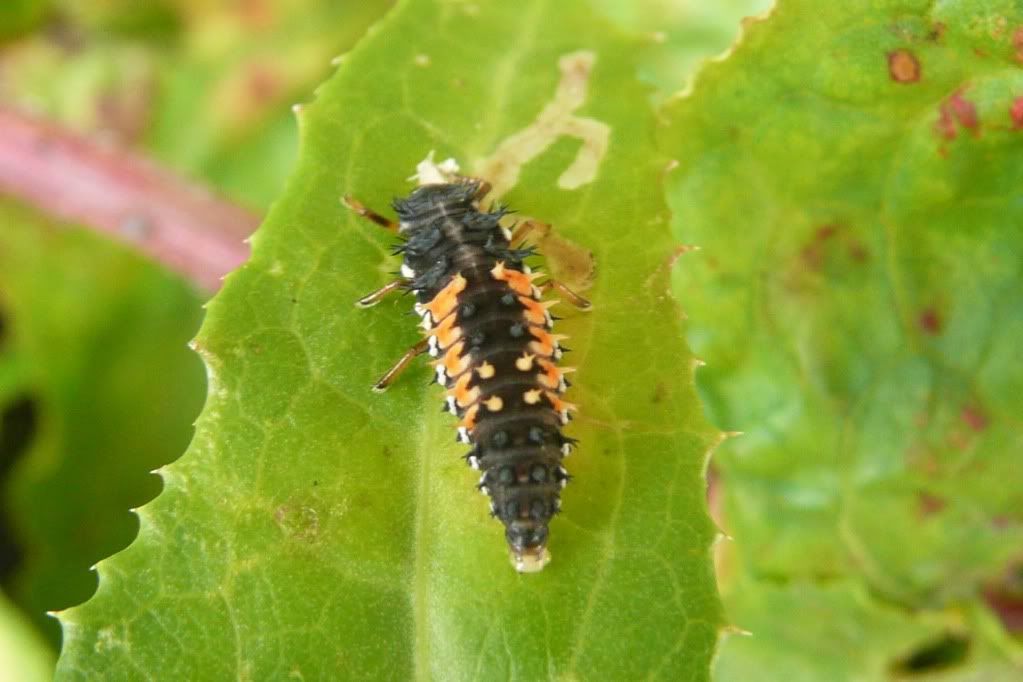 .
After a few weeks the larvae turn into pupa, also seen on the same plant:
.
.
The full size adult then emerges, on these plants there countless seven spot adults. Perhaps surprisingly, there were no obvious harlequin adults.
.
.
Although the seven spot is one of the UK's most common ladybirds, the rapid spreading of the harlequin may soon out compete it - as harlequins will feed on the eggs, larvae and pupae of the native ladybirds: